/// THE GLOBAL LEADER – CROSS BELT PRODUCTS!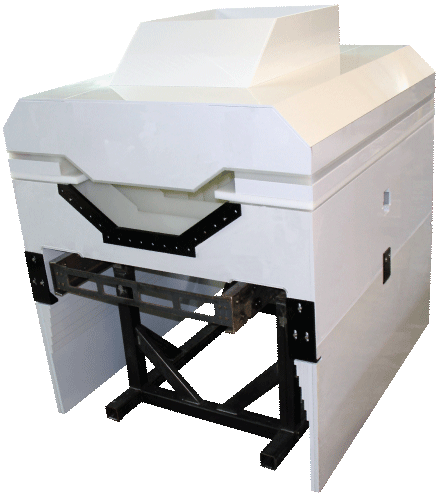 ///

XRSciences


APEX ANALYZER
/// The APEX Cross Belt Analyzer is designed to deliver the highest performance possible
/// Detector design, electronics design, system design optimized to deliver highest performance possible from a PGNAA system
/// Result of design is that system is capable of running for 6+ years between source replenishments
/// Enhanced S/N with the new APEX Electronics
/// Very accurate and stable results. Designed to run for months or years with few if any adjustments/corrections.
/// Oxides Reported: CaO, SiO2, Al2O3, Fe2O3, MgO, SO3, Cl, K2O, Na2O, LOI
/// Quality Control Parameters Computed: LSF, SM, AM, Eq. Alkali, C3S, C3A, C2S, C2F, C4AF
HIGHEST PERFORMING ANALYZER IN MARKET.
RUNS (6 YEARS) WITHOUT THE NEED FOR A SOURCE REPLENISHMENT.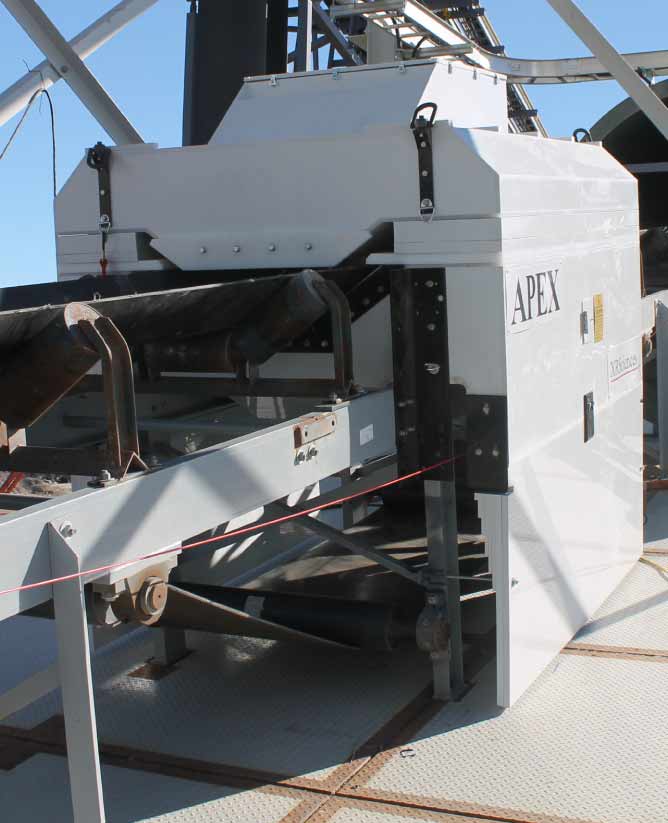 APPLICATIONS
/// Stockpile Control and Management
/// Raw Mix Control
/// Raw Material Sorting
FEATURES
/// Light-Weight Modular Design
/// (6 YEAR LIFE) between source replenishment
/// Mounts on existing conveyor belts
/// Designed for optimal performance and lowest operational costs
/// Advanced system design, advanced software and electronics
/// Measures SiO2, Al2O3, Fe2O3, CaO, MgO, SO3, Na2O, K2O, TiO2, Mn2O3, Cl, Moisture and more per application requirements
/// Built in compensation for production rates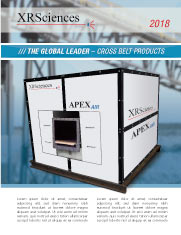 "FATHER of THE CROSS BELT ANALYZER"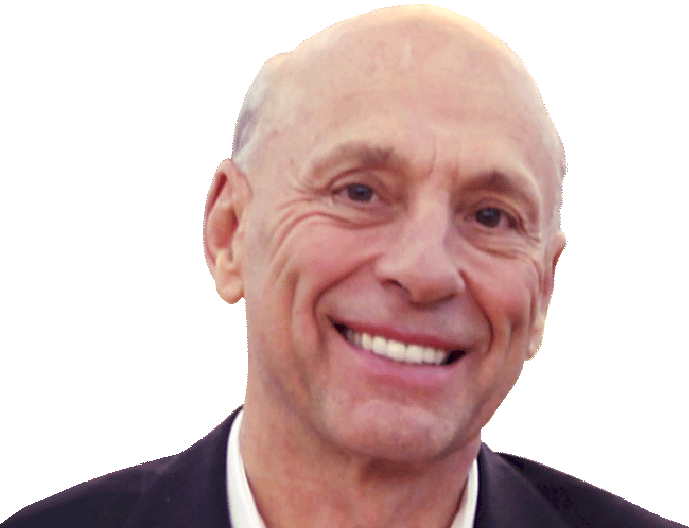 "Testing shows that the APEX system delivers the highest performance of any analyzer I have designed."
Dr. Atwell
Chief Technology Officer, XRSciences
XRSciences /// SERVICE + SUPPORT PROGRAMS
/// PATENTED TECHNOLOGY ///
///

XRSciences Technology
LOWEST OPERATIONAL COST
///

XRSciences Technology
BETTER TEST RESULTS
/// Buzzi Unicem USA ///
CASE STUDY
/// LEARN HOW XRSciences
CAN SAVE YOU TIME & MONEY