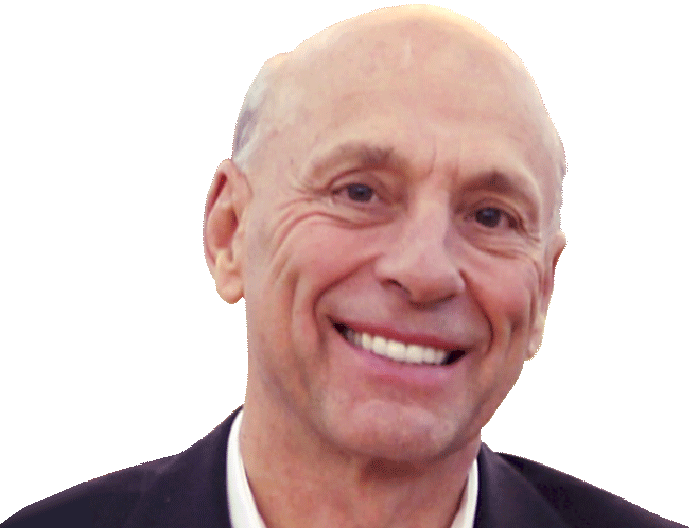 /// INTRODUCING APEX AIR ///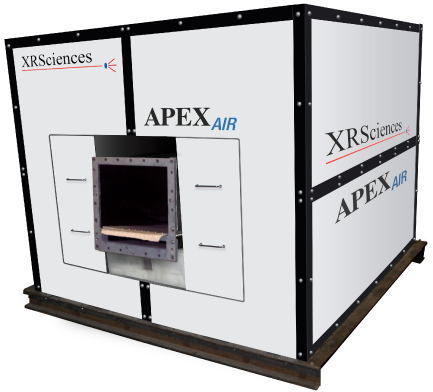 ///APEX AIR
THE WORLD'S FIRST
PGNAA-BASED
AIR SLIDE ANALYZER.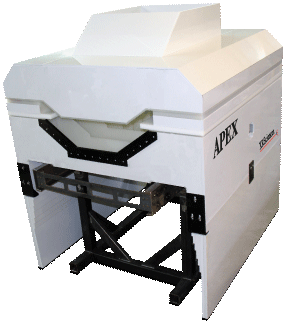 ///APEX
WORLD'S MOST ACCURATE PGNAA ANALYZER & FIRST ANALYZER TO RUN 6+ YEARS BETWEEN SOURCE REPLENISHMENT.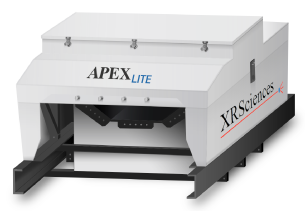 ///APEX LITE
WORLD'S MOST COST-EFFECTIVE ANALYZER. PERFORMANCE UPGRADEABLE.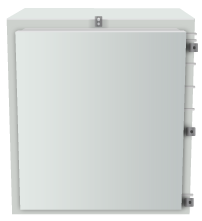 ///APEX UPGRADE
WORLD'S MOST ADVANCED PGNAA UPGRADE PACKAGE. 100% GUARANTEED TO IMPROVE ANALYZER PERFORMANCE.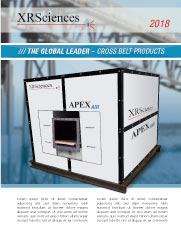 /// XRSciences Technology
/// Buzzi Unicem USA ///
CASE STUDY
XRSciences /// SERVICE + SUPPORT PROGRAMS
/// LEARN HOW XRSciences
CAN SAVE YOU TIME & MONEY