/// XRSciences EXECUTIVE TEAM
"FATHER of THE CROSS BELT ANALYZER"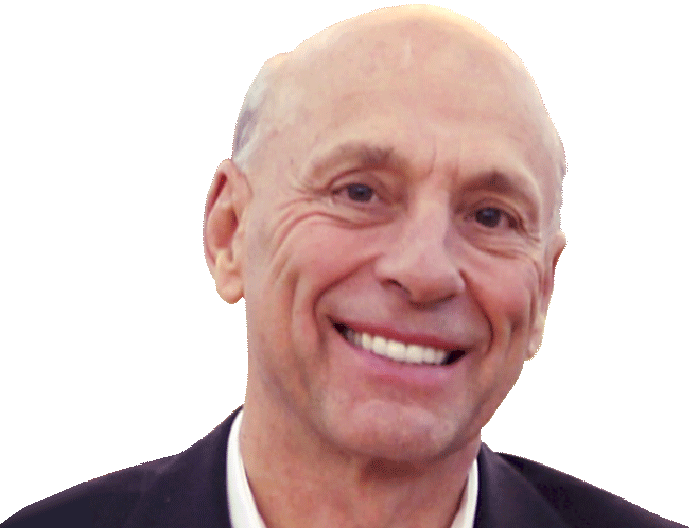 Dr. Tom Atwell
Chief Technology Officer
/// Dr. Atwell oversaw the development of the BMA, CBA, ASYS EBA, FSA, and OMNI analyzers.  He is widely considered the "father" of PGNAA technology.
/// Dr. Atwell pioneered many of the major innovations in the PGNAA market, including the world's first Cross Belt Analyzer, the world's first digital electronics for PGNAA, and the Omni, the world's most commercially successful PGNAA system.
Tom now introduces the next generation of  PGNAA analyzers:
– The APEX "Air" – The world's first PGNAA based Air Slide Analyzer
– APEX – The first analyzer to go 6 years between source replenishments
– APEX  "Lite" – The world's most cost effective Cross Belt Analyzer
–  APEX 'Control' – New process control software
– APEX Electronics Upgrade. The most advanced electroncs upgrade in the market – 100% guaranteed to improve the analyzer performance
– Colin has over twenty five years of technical and management experience in multiple technologies and markets.
– He has worked as a field service engineer, software engineer, R&D engineer, marketing manager, and regional sales manager at various companies, including HP and Agilent.  His experience includes extensive work in Asia and Europe.
– Colin also has worked in the cement, coal, and minerals market, the X-ray scanning market for cargo, and the aviation security market.
 
– He managed the development of three detection systems for explosives. These systems were based on magnetic resonance, ground penetrating radar, and gamma resonance.
– At Colin's first start-up (Four Pi Systems), he was a field-service engineer, traveling continuously for over a year fixing, repairing, and writing software for X-ray CT systems.
– He has hands-on experience with many measurement technologies, including PGNAA, computed tomography, nuclear magnetic resonance, ground penetrating radar, trace detection, MeV X-ray imaging, and gamma resonance.
– Colin's broad technology experience led him to conclude that most innovations in a technology come from one or two individuals.  That is why he tracked down and partnered with Dr. Atwell – to develop and launch new innovative PGNAA based products.
– If you have a new product idea that would make your life easier and add a great deal of value, Colin wants to hear it.
/// PATENTED TECHNOLOGY ///
///

XRSciences Technology
LOWEST OPERATIONAL COST
///

XRSciences Technology
BETTER TEST RESULTS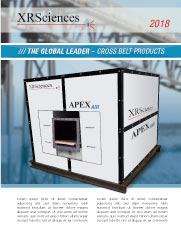 /// XRSciences Technology
/// LEARN HOW XRSciences
CAN SAVE YOU TIME & MONEY