/// XRSciences PATENTED TECHNOLOGY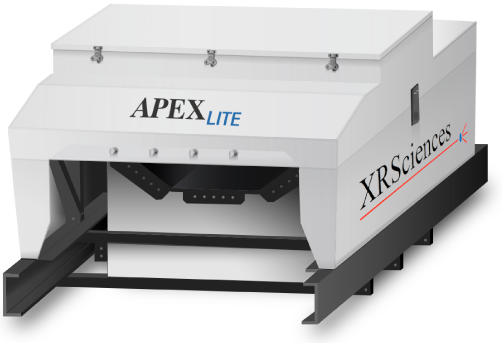 XRSciences

APEX ANALYZER
 /// LOWER INSTALLATION COSTS
/// LOWER OPERATIONAL COSTS
/// REDUCED SOURCES COSTS
/// EXCEPTIONAL PERFORMANCE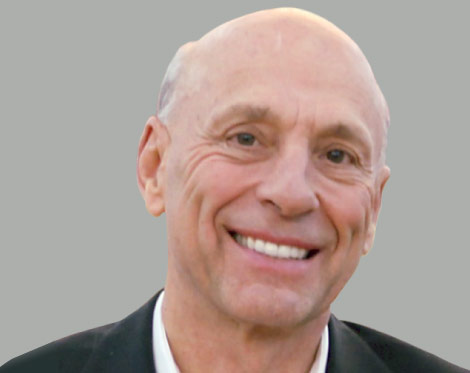 "Our systems will allow you to closely monitor your operations and minimize your costs. It will also enable you to focus more on real-time monitoring and controlling your process, instead of just waiting for the lab data."
Dr. Atwell
Chief Technology Officer
XRSciences
Dr. Atwell designed APEX analyzers to deliver the best performance. In addition, by providing more insight into manufacturing processes, operational costs can be minimized – not merely analyzer costs, but, more importantly, manufacturing costs as well.
/// LOWER OPERATIONAL COSTS
Do you want a PGNAA system that delivers accurate and reliable results? The more accurate and reliable the results, the better you can monitor and control your process.
The lowest operational costs for your facilities can be achieved only when you know and trust your analyzer results; then you can monitor and reduce your most expensive additives, ensure that your alkalai and Mg are tightly controlled, and minimize your manufacturing costs.
Our PGNAA analyzers are designed to be highly accurate and reliable, and to minimize drift. These systems will allow you to minimize your manufacturing costs. They are also designed to be cost-effective and easy to install.
XRSciences systems are designed to be highly stable and will deliver highly accurate measurement data, allowing you to minimize your operational costs.
///BETTER TEST RESULTS

Dr. Atwell designed most of the world's leading PGNAA analyzers. This design excellence continues with the APEX and APEX "Air" line of analyzers and upgrades.
The commercial availability of off-the-shelf parts and software make it very easy to design and build a PGNAA analyzer. As such, new vendors seem to be "popping up" every year, each claiming to have "the best technology".
Thus, on the surface, PGNAA systems begin to look like a commodity. Prices are plunging, allowing vendors to sell systems and upgrades at lower and lower prices.
However, the reality is that PGNAA analyzers are NOT a commodity. The reality is that the world is littered with failed or poorly performing PGNAA systems.
Many systems, especially those using off-the-shelf electronics and software, do not deliver accurate and reliable results, due to poor performance or drift. As a result, they have to be constantly re-calibrated. In contrast, how many Omni systems or ASYS systems have been turned off? Very few, because they deliver accurate and reliable results.
Before developing the APEX Electronics and software, we evaluated all commercially available electronics. We found that the use of commercial electronics results in analyzers that drift, fail to deliver reliable and consistent results, and require constant re-calibration.
We therefore spent 5 years and over 50,000 man-hours developing the most advanced and most stable PGNAA electronics and software. Our objective was not to reproduce legacy electronics, but to push the electronics and software to new levels of performance.
As the result of this development effort, our analyzers are accurate, reliable, and highly stable. Our electronics are designed to run months, if not years, between recalibrations or offset adjustments with the lab.
Our new electronics have enabled new applications, such as the APEX "Air." APEX "Air" is the first new PGNAA system in 20+ years and is the world's first PGNAA analyzer capable of analyzing powders – 100% of the material in an Air Slide.
Our new APEX electronics and analyzers are enabling higher levels of performance and new applications of the technology. APEX "Air" is just our first new PGNAA- analyzer. More will follow.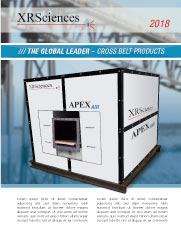 /// XRSciences Technology
/// Buzzi Unicem USA ///
CASE STUDY
XRSciences /// SERVICE + SUPPORT PROGRAMS
/// LEARN HOW XRSciences
CAN SAVE YOU TIME & MONEY