/// XRSciences SERVICE + SUPPORT PROGRAMS
/// XRSciences has been delivering service and support for over 5 years. We service and support legacy analyzers, such as the EBA/FSA, CBGN, CBX, Omni, CBA, and other analyzers.
/// We have provided service in Europe, Africa, and the United States. We can provide service at any location.
/// Dr. Tom Atwell, Chief Technology Officer of XRSciences, developed the ASYS EBA/FSA, the OMNI, and approximately 70% of the world's PGNAA analyzers. We are able to service and support all main-stream analyzers.
OUR SERVICE INCLUDES:
/// Source Replenishment For All Systems
/// Detector Repair and Refurbishment
/// Service and Support of CBGN, CBX, EBA/FSA, Omni Analyzers
/// Commissioning of Older and Newer PGNAA Systems
/// Optimization and System Verification
/// Moving of PGNAA Systems
/// Calibration of Analyzer
/// Leak Tests and Preventive Maintenance.
/// Electronics Upgrades
/// FREE System Health Checks
"FATHER of THE CROSS BELT ANALYZER"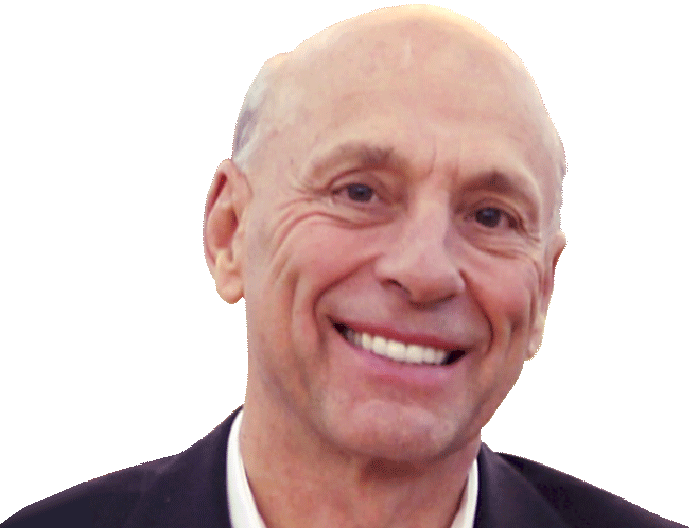 "Testing shows that the APEX system delivers the highest performance of any analyzer I have designed."
Dr. Atwell
Chief Technology Officer, XRSciences
/// PATENTED TECHNOLOGY ///
///

XRSciences Technology
LOWEST OPERATIONAL COST
///

XRSciences Technology
BETTER TEST RESULTS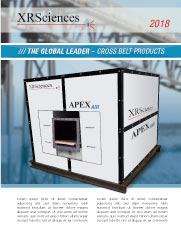 /// XRSciences Technology
/// LEARN HOW XRSciences
CAN SAVE YOU TIME & MONEY