/// THE GLOBAL LEADER – CROSS BELT PRODUCTS!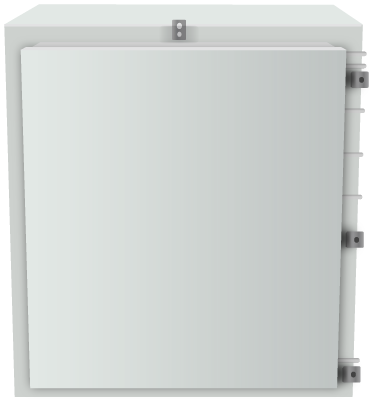 ///

XRSciences


APEX UPGRADE
/// Most advanced Electronic Upgrade in market
/// 100% guaranteed to improve your analyzer performance
/// Makes your analyzer more stable, more accurate and more repeatable

Stable, Accurate, Reliable –
From Dr. Atwell – inventor of the Cross Belt Analzyer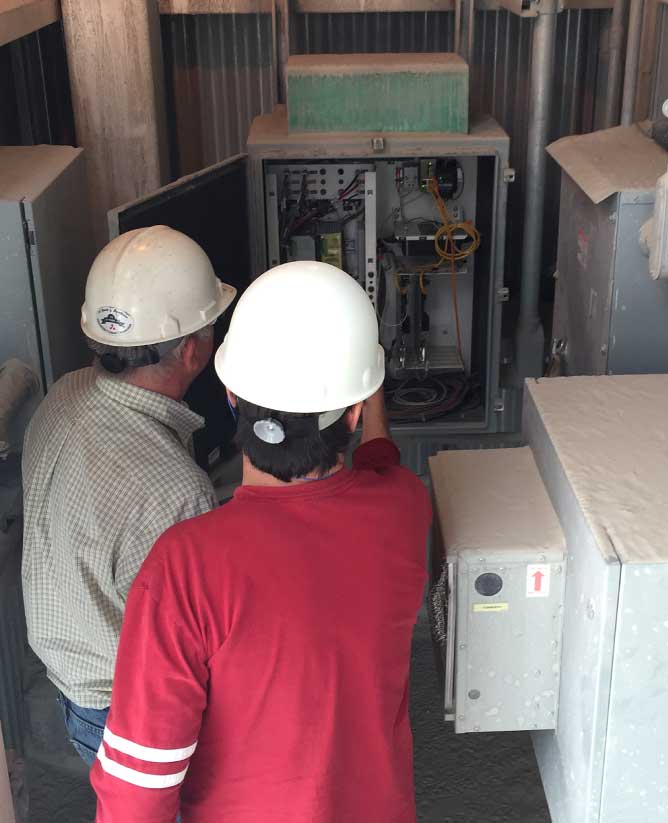 APPLICATIONS
/// Upgrade all makes and models of analyzers
/// Raw Mix application 
/// Stockpile application 
FEATURES

/// Replaces all electronics, detectors in analyzer
/// Enhanced S/N with the new APEX Electronics
/// Very accurate and stable results. Designed to run for months or years with few if any adjustments/corrections.
/// Oxides Reported: CaO, SiO2, Al2O3, Fe2O3, MgO, SO3, Cl, K2O, Na2O, LOI
/// Quality Control Parameters Computed: LSF, SM, AM, Eq. Alkali, C3S, C3A, C2S, C2F, C4AF
/// Works with 3rd party process control software or XRSciences APEX "Control" software.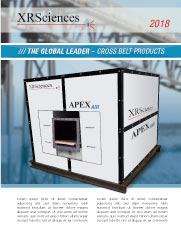 "FATHER of THE CROSS BELT ANALYZER"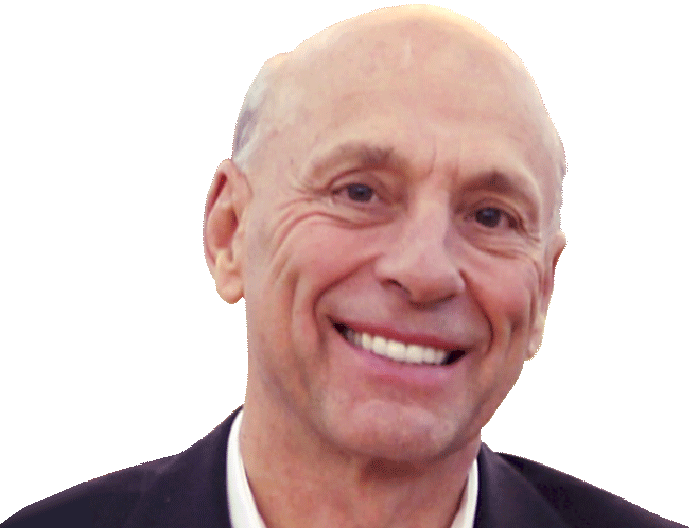 "Testing shows that the APEX system delivers the highest performance of any analyzer I have designed."
Dr. Atwell
Chief Technology Officer, XRSciences
XRSciences /// SERVICE + SUPPORT PROGRAMS
/// PATENTED TECHNOLOGY ///
///

XRSciences Technology
LOWEST OPERATIONAL COST
///

XRSciences Technology
BETTER TEST RESULTS
/// Buzzi Unicem USA ///
CASE STUDY
/// LEARN HOW XRSciences
CAN SAVE YOU TIME & MONEY