/// THE GLOBAL LEADER – CROSS BELT PRODUCTS!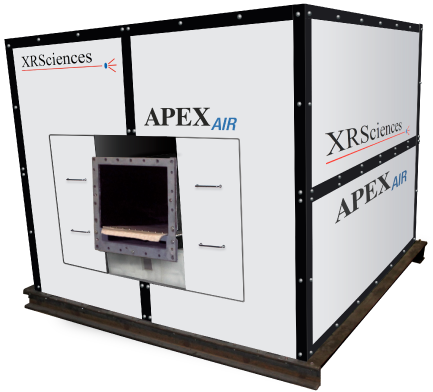 /// XRSciences


APEX AIR ANALYZER
/// Worlds First PGNAA-Based Air Slide Analyzer
/// Measures 100% of the material going through an Air Slide
/// Full Volume Analysis.  Not a surface Effect. No layering effect, no sampling bias 
/// Designed by Dr. Tom Atwell – inventor of the Cross Belt Analyzer
WORLDS FIRST PGNAA AIR SLIDE ANALYZER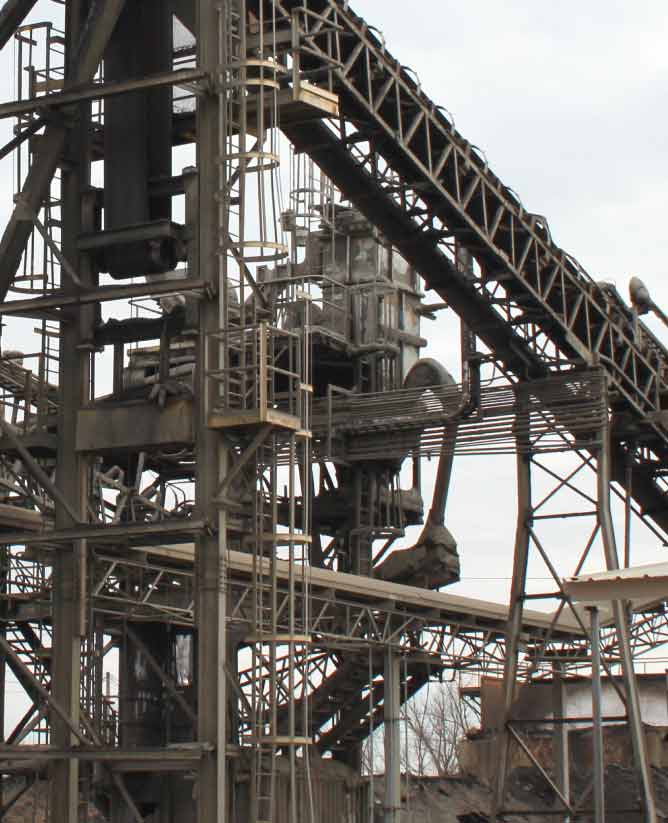 APPLICATIONS
/// On the ground level, after the raw mill – to optimize the consumption of corrective materials added after the mill such as Fly Ash, Slag, or Dust.
/// On top of the pre-heater tower, to monitor and adjust for avalanches or blockages in the kiln feed silos by providing early warning to kiln control software
/// On top of the kiln feed silo's, for silo inventory management or to sort raw meal into multiple silo's
/// After the cement mill, to monitor and control the addition of Gypsum, Syngyp, or Inert Fillers to finished cement
/// On the finished cement as a confirmation sensor to ensure the correct material is being shipped
FEATURES
/// Measures 100% of the material going through your Air Slide, including raw meal, kiln dust, additives
/// Operates continuously on a fluidized, Powdered Raw Meal, Kiln Fee, or Cement
/// Enables complete 100% measurement of material going into your homogenization silo's
/// Measuring 100% of material – no sampling error, no layering issues, no segregation issues
/// Oxides Reported: CaO, SiO2, Al2O3, Fe2O3, MgO, SO3, Cl, K2O, Na2O, LOI
/// Quality Control Parameters Computed: LSF, SM, AM, Eq. Alkali, C3S, C3A, C2S, C2F, C4AF
/// Enhanced S/N with the new APEX Electronics
/// Connects to any size or shape of Air Slide
/// Detectors mounted in drawers for Ease of Maintenance
/// Developed with Funding from the National Science Foundation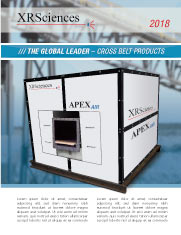 "FATHER of THE CROSS BELT ANALYZER"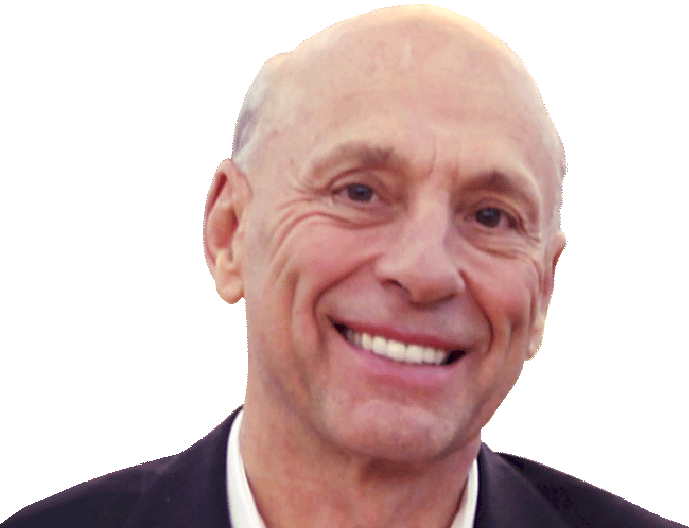 "Testing shows that the APEX system delivers the highest performance of any analyzer I have designed."
Dr. Atwell
Chief Technology Officer, XRSciences
XRSciences /// SERVICE + SUPPORT PROGRAMS
/// PATENTED TECHNOLOGY ///
///

XRSciences Technology
LOWEST OPERATIONAL COST
///

XRSciences Technology
BETTER TEST RESULTS
/// Buzzi Unicem USA ///
CASE STUDY
/// LEARN HOW XRSciences
CAN SAVE YOU TIME & MONEY